Saturday, September 04, 2010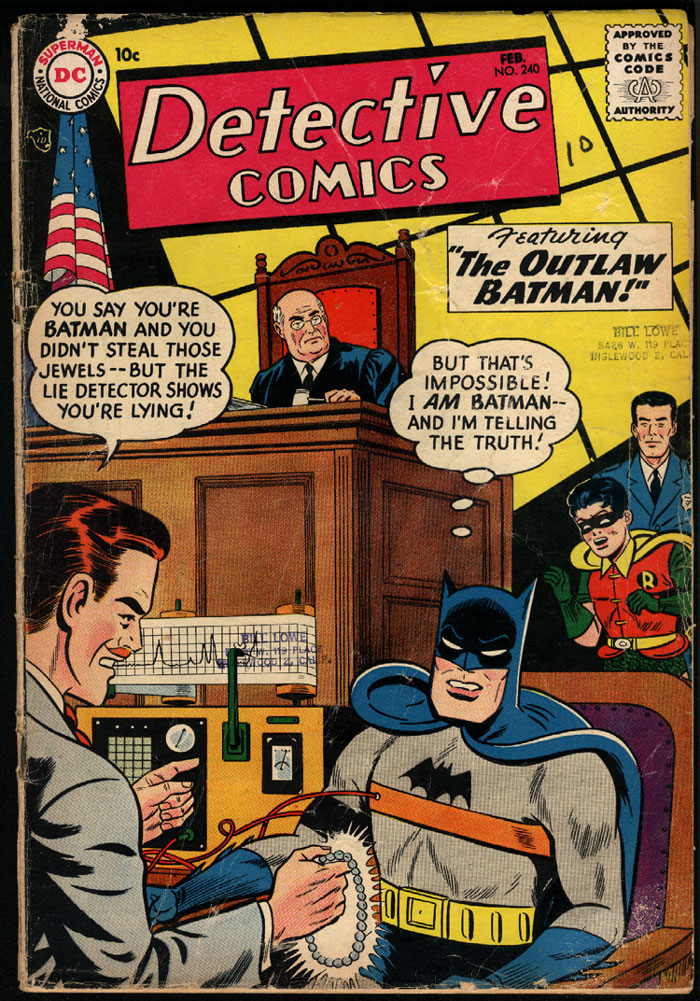 Local lawyer and
big-time comic book collector Mark Zaid
has got an exhibit of legal-related comic book covers up in a Yale law library. That's a neat idea for a theme. Here's 3 links about the show that Mark sent me:  
http://artsbeat.blogs.nytimes.com/2010/09/03/graphic-books-best-sellers-throwing-the-book-at-them/
http://advocatesstudio.com/2010/09/03/art-imitating-law-comic-style/
http://www.abajournal.com/news/article/holy_smokes_batman_law_in_comics_featured_in_new_exhibit/?from=widget
Saturday, August 29, 2009
Here's a good editorial, opposed to Yale's decision, and written by an Egyptian-born columnist.
Yale's Misguided Retreat
By Mona Eltahawy
Washington Post Saturday, August 29, 2009
Saturday, August 15, 2009
Wednesday, August 12, 2009
Well, this seems totally pointless, doesn't it? Publish a book called "The Cartoons That Shook the World" and leave out the images? For more details, read "
Yale Press Bans Images of Muhammad in New Book
," By PATRICIA COHEN, New York Times August 13, 2009. Mr. Aslan's comments in particular should be noted.
Normally I would buy a book like this as a matter of course, but I'm going to boycott this one. If Yale doesn't have the courage of their convictions, I see no reason to support them.